Frequently Asked Questions
Answers to commonly asked questions
It's easy to find out how much you can love your kitchen or bath. Schedule a free estimate, at your convenience in your home.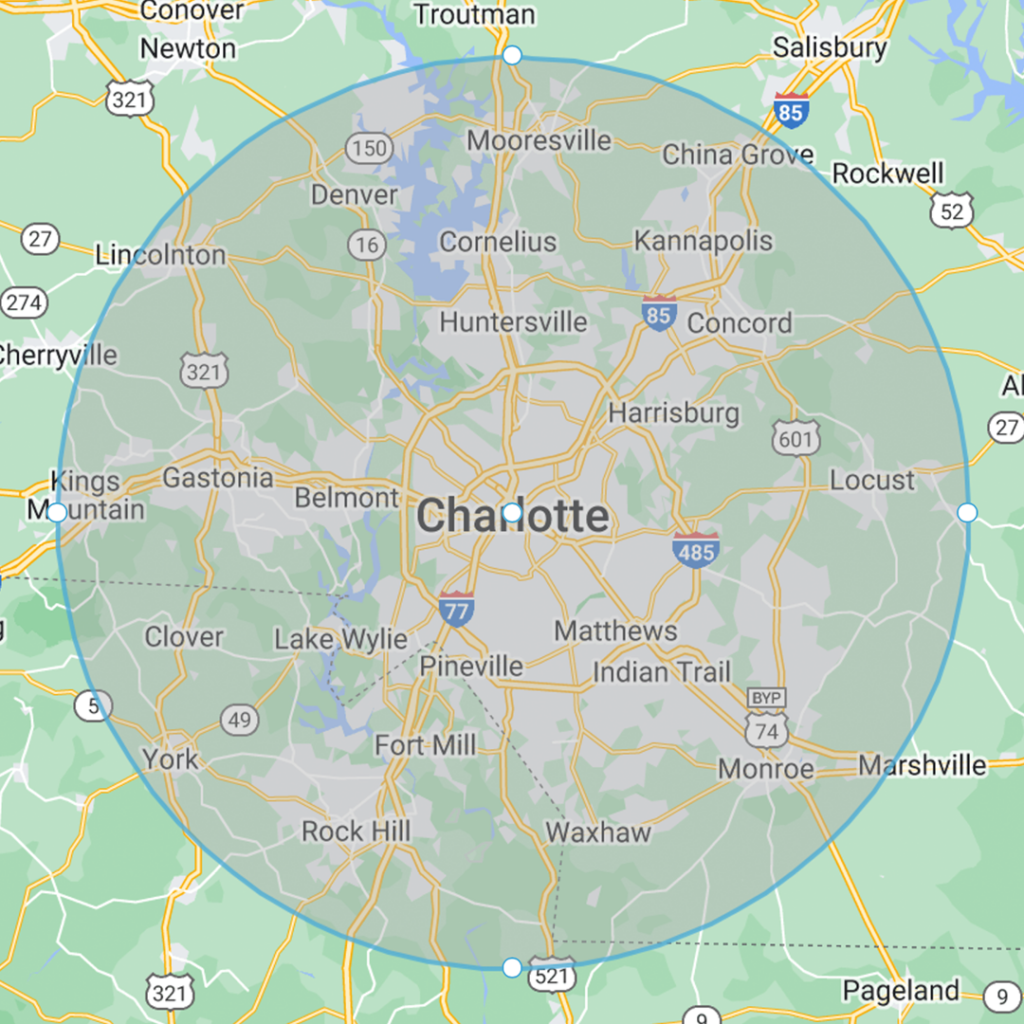 Proudly Serving The Carolinas
We serve the Charlotte Metro Area, from Denver to Matthews, and from Mooreseville to Rock Hill. Not sure if we cover your area? Send us a note with your address and we'll let you know!
Why Choose Kitchen Cabinet Pros?
We have a master carpenter who custom measures and orders all the materials, and oversees the finishing carpenters.
Our knowledgeable, enthusiastic crew is always on time and puts our customer's satisfaction first.
Our team of professionals are dedicated to quality craftsmanship and are able to work fast, completing each project in two to three days on average.
Our products are backed by an industry leading 10 year product warranty.
All of our installations come with a 10-year Workmanship Warranty, which is unrivaled in the industry.
Once the cabinet reface project is complete, we perform a quality audit to ensure that every piece was installed correctly.
Our management team is always available to answer any questions or concerns.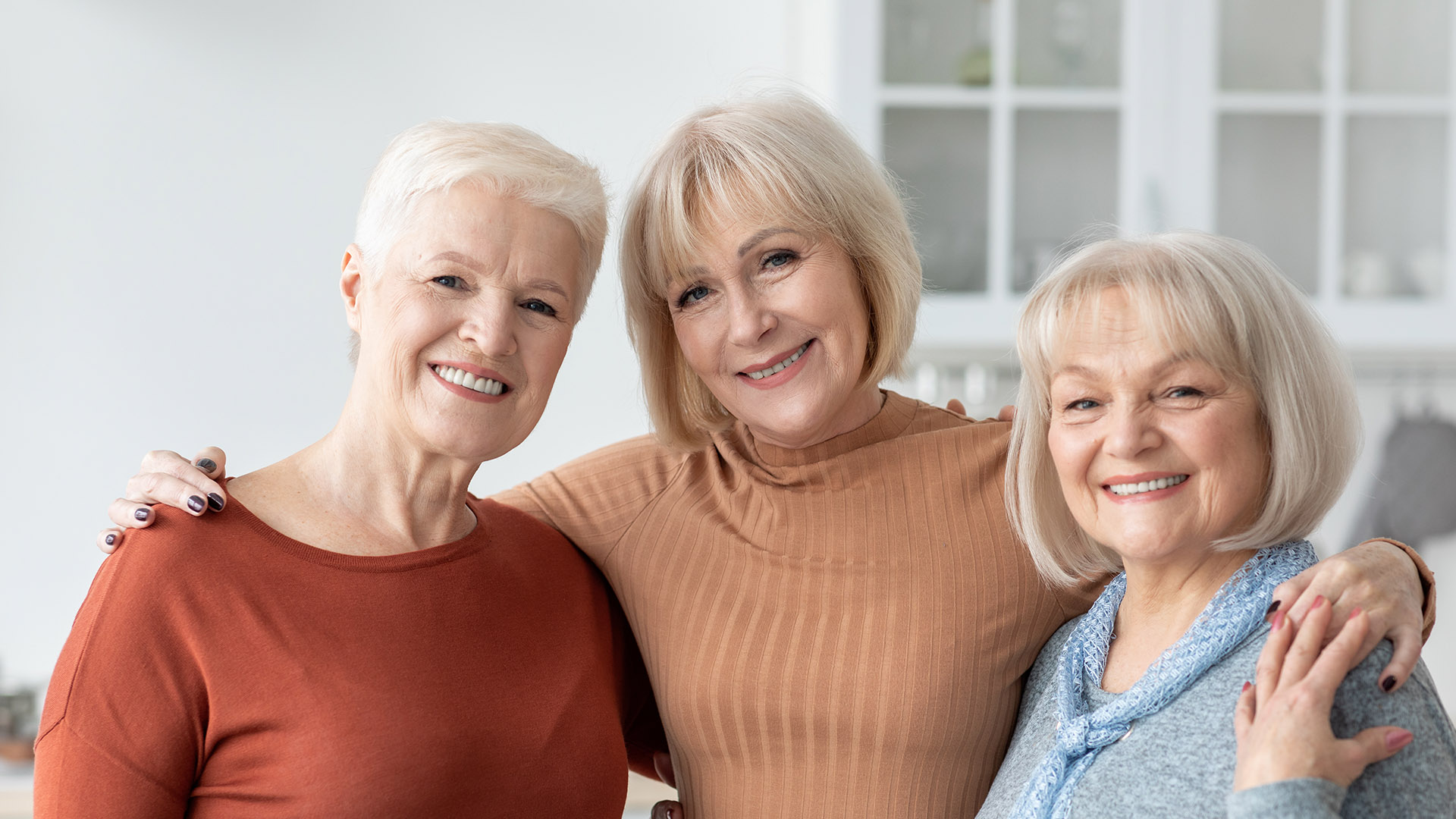 Call Us Today For A Free Estimate!
From consultation, to design, to installation, our process won't disrupt your life the way a big remodeling job would. We can't wait to show you how!