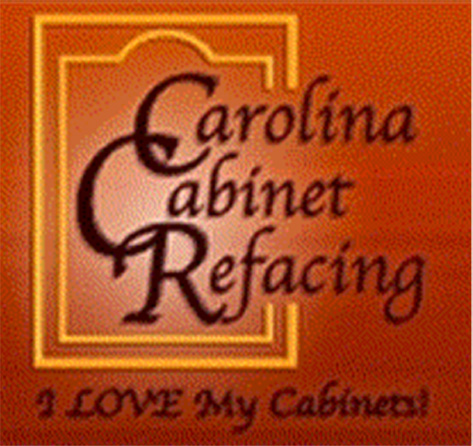 Carolina Cabinet Refacing Is Now
Kitchen Cabinet Pros!
Voted #1: Best Of Carolina
Get the kitchen of your dreams, without the nightmares of a full kitchen remodel.
Kitchen Cabinet Pros takes your kitchen from now to wow!
There are a lot of things you can do to improve your home, but chances are, you won't have a party to show off your new roof, or windows. But you'll be excited to have friends over once you contact Kitchen Cabinet Pros.


You deserve a beautiful kitchen. It's the center of the home, and right now, you can have your dream kitchen in as little as three to four days!


Read more about cabinet refacing and why you're going to say "I love My Cabinets!" With Kitchen Cabinet Pros you can expect only the best – from our high-quality hardwood products to our expert carpentry crews, who provide uncompromising craftsmanship.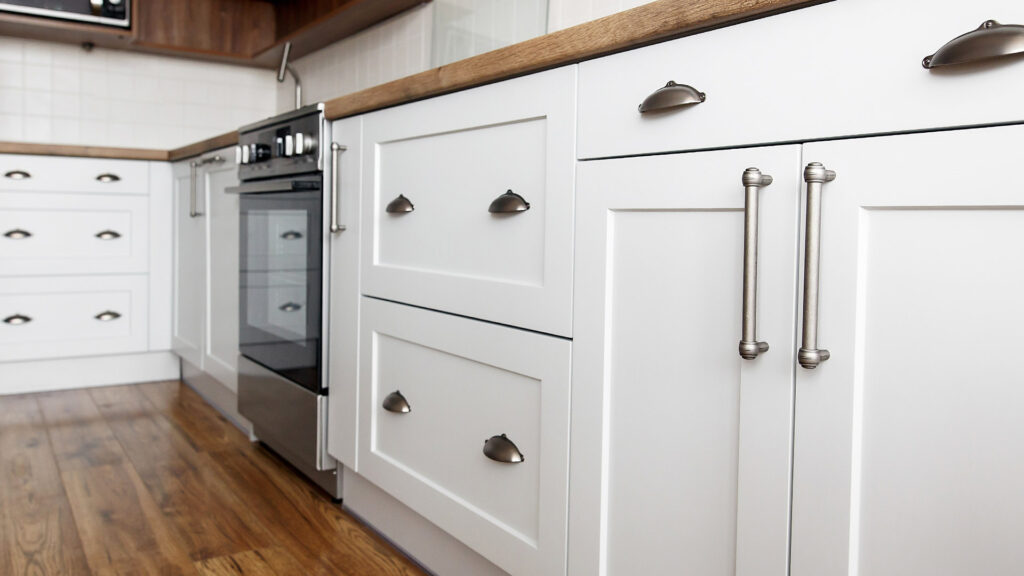 Real Wood, Never Veneer
Get a dramatic kitchen makeover with high quality wood (no veneer) craftsmanship, for an upgraded kitchen you'll love.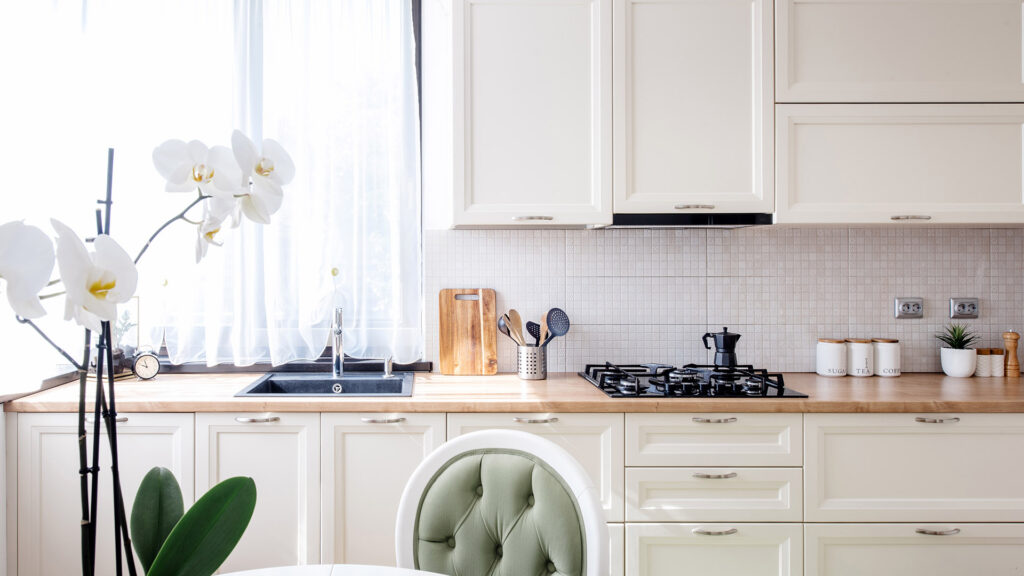 Save Money
Refacing gives you the look of new cabinets for about half the cost of new custom cabinets.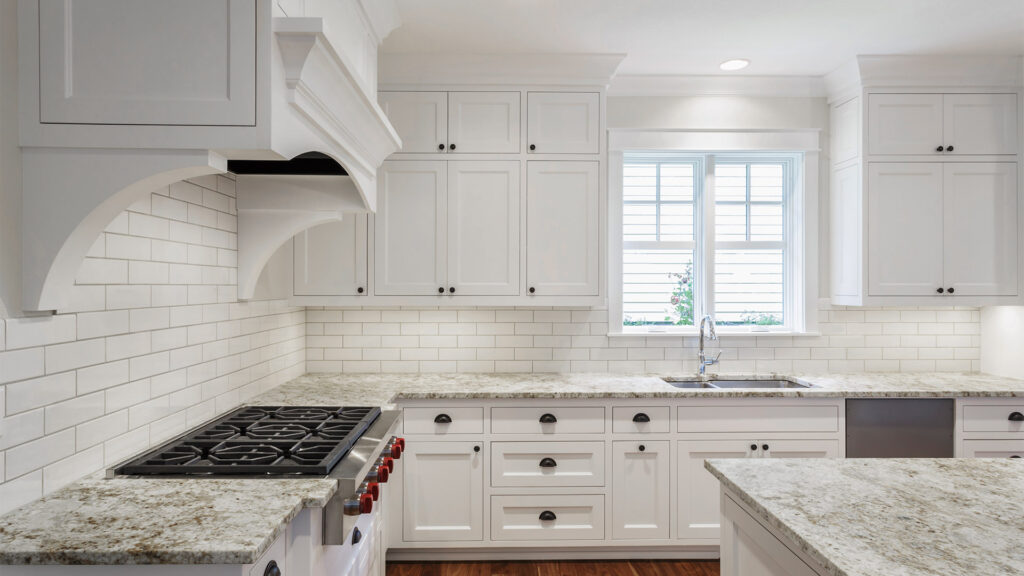 Save Time
Cabinet refacing projects take only a few days, compared to weeks for a full cabinet remodel job. And you can keep using your kitchen during the refacing process!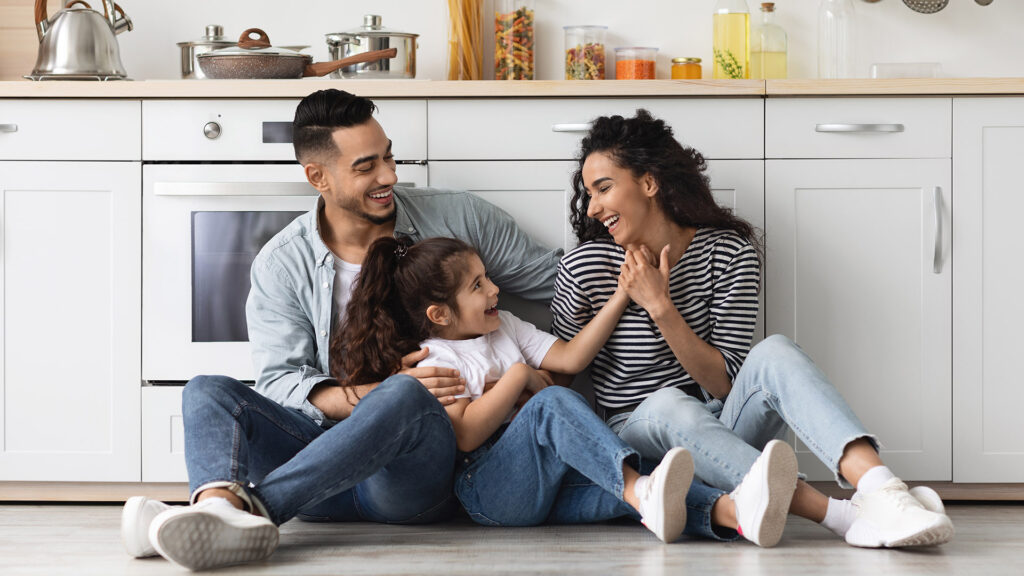 Protect the Environment
Replacing cabinets requires more trees to be cut down for construction materials. Refacing significantly reduces the amount of new wood materials needed.
Free In-Home Consultation!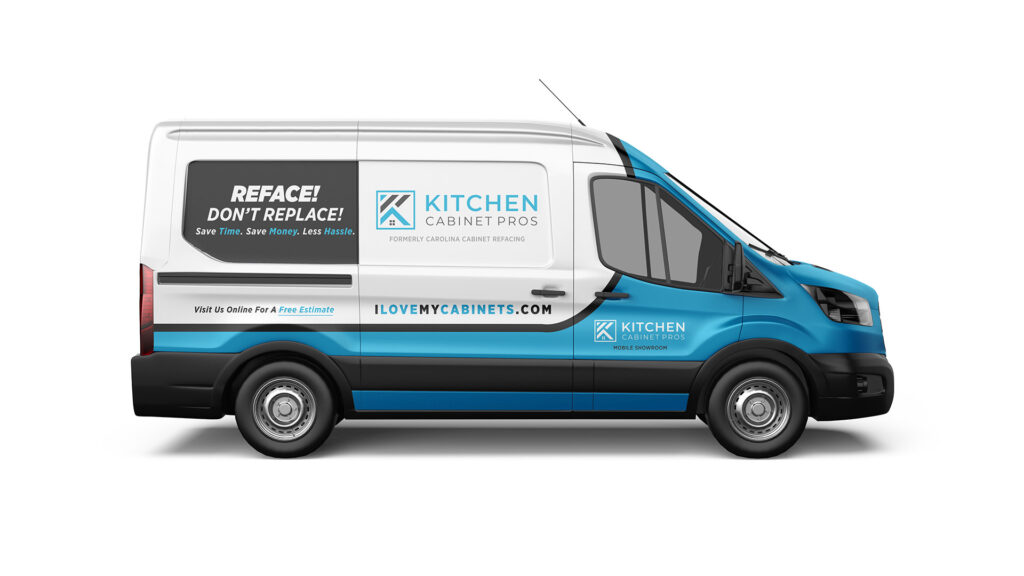 We Bring Our Mobile Showroom To You!
Our experts will arrive at your doorstep in our mobile showroom, providing a complimentary estimate tailored to your home's needs.
Or visit our Charlotte Showroom at 5001 South Blvd, Charlotte, NC
(By appointment only)
Through attention to detail, quality materials, and experienced craftsmanship we revitalize kitchens, giving you the look and functionality you want, while saving time, money, and hassle.
Kitchen Cabinet Pros doesn't use thin, fragile veneers or artificial wood.
Our cabinet faces are made from fine hardwoods. Get the look of high-end, handcrafted cabinets at a fraction of the cost.

Call Us Today For A Free Estimate!
From consultation, to design, to installation, our process won't disrupt your life the way a big remodeling job would. We can't wait to show you how!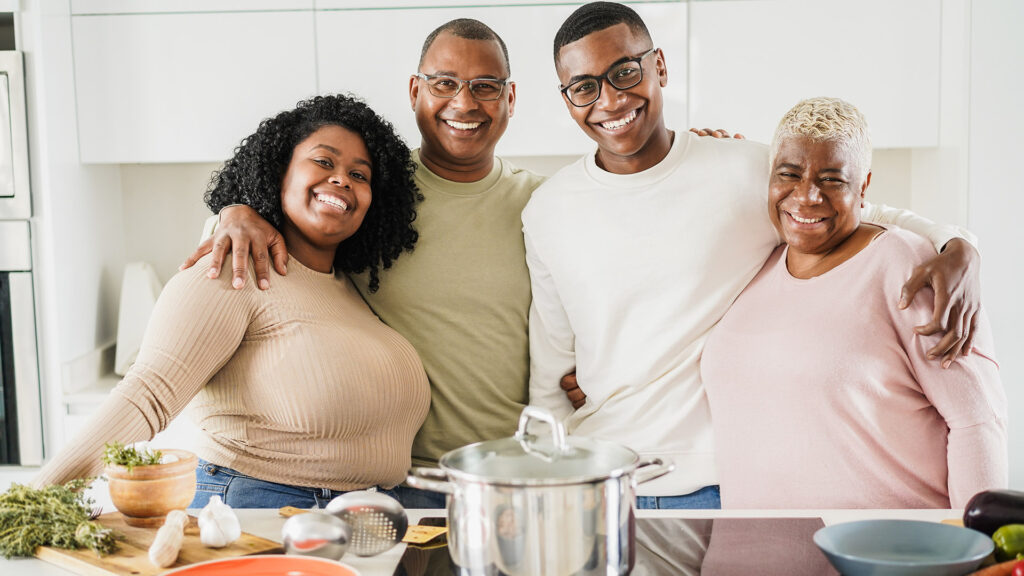 Our reputation is everything to us, and it's only as good as the feeling we leave you with when we finish a job. That's why we promise courtesy, professionalism, fine design & workmanship, on-time installation, and meticulous attention to every detail.
"We just had our kitchen cabinets refacing done this past week and we love the new look it has done. What a transformation it has done,can hardly believe the difference!! It was done in a timely manner. Would recommend Kitchen Cabinet Pros in a minute."
Kenneth Byrum
"I LOVE MY CABINETS! This has been a "five star" experience from start to finish. I'm very pleased with my cabinets. Top quality. The entire team at Kitchen Cabinet Pros has been professional and easy to work with. My kitchen looks fabulous and everything that was promised was delivered. I would highly recommend this company and their excellent work. Couldn't be happier!!!!!"
Melissa
"I am extremely excited about my new cabinets. they turned out gorgeous. I LOVE my cabinets. Brings a whole new look to my kitchen. the work was done in a very timely manner and the price was very reasonable. Dom did an excellent job on the installation and I have NO complaints. Thank you Carolina Cabinets, will definitely refer you to others.
Kathy Gray
"If you're thinking about using Home Depot or Lowe's for a cabinet reface...don't. These guys are the BEST! Timely and professional without all the hidden costs. Great product quality, timely service, and competitive pricing. Makes me want to buy another house just to use their services again. Thanks!"
Hector DeJesus
"Outstanding company to work with. Work completed in the time frame they committed to, and wonderful craftsmanship. Completely satisfied with our new cabinets."
Tim Wishon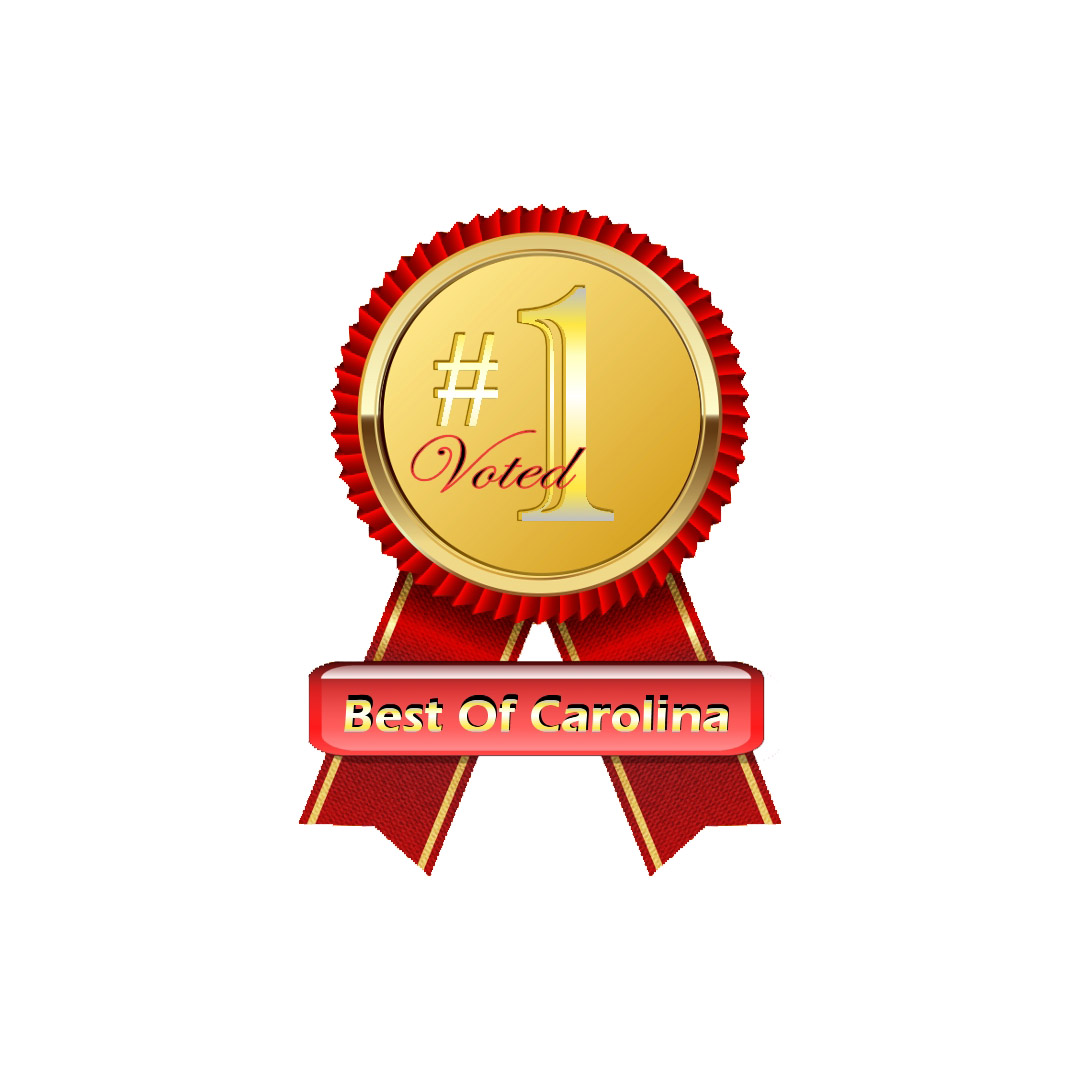 We're Voted #1! See Why!
Call us today and see for yourself why we were voted #1 Best of Carolina for cabinet refacing.
We treat every home like a neighbor's home.
Everyone at Kitchen Cabinet Pros lives right here in the area. And everyone you deal with is an employee of the company, not a contractor that gets dispatched from a national call center. As a matter of fact, our owners will be right there in your kitchen to make sure you're happy.
It's easy to find out how much you can love your kitchen or bath. Schedule a free estimate, at your convenience in your home.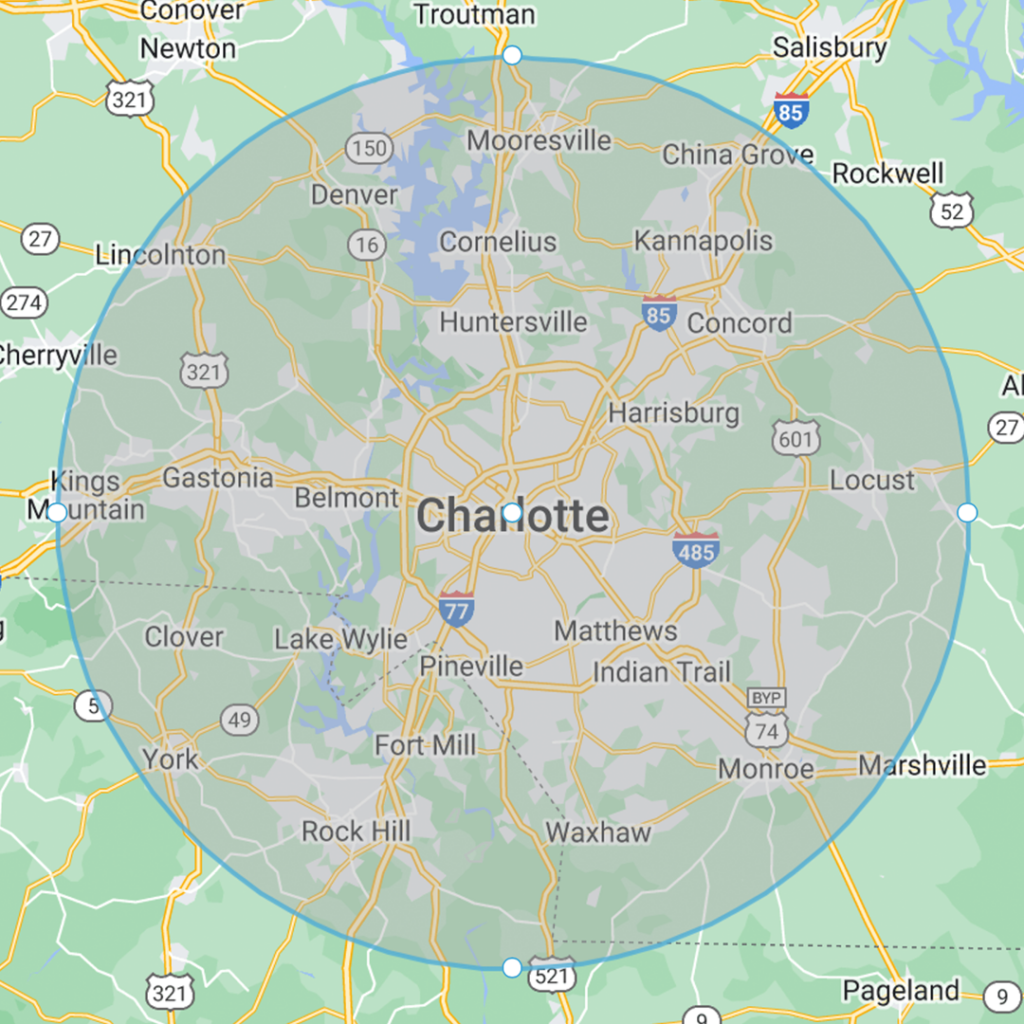 Proudly Serving The Carolinas
We serve the Charlotte Metro Area, from Denver to Matthews, and from Mooreseville to Rock Hill. Not sure if we cover your area? Send us a note with your address and we'll let you know!
Why Choose Kitchen Cabinet Pros?
We have a master carpenter who custom measures and orders all the materials, and oversees the finishing carpenters.
Our knowledgeable, enthusiastic crew is always on time and puts our customer's satisfaction first.
Our team of professionals are dedicated to quality craftsmanship and are able to work fast, completing each project in two to three days on average.
Our products are backed by an industry leading 10 year product warranty.
All of our installations come with a 10-year Workmanship Warranty, which is unrivaled in the industry.
Once the cabinet reface project is complete, we perform a quality audit to ensure that every piece was installed correctly.
Our management team is always available to answer any questions or concerns.