Cabinet Door Styles
The perfect kitchen starts with the perfect cabinets. 


Our cabinets come in over 100 colors and can even be customized to match all your needs.

Please remember that all finishes shown on this site are representative and may not be an exact match to the finish on actual products. Other wood species, finishes, and profiles are available in addition to those shown.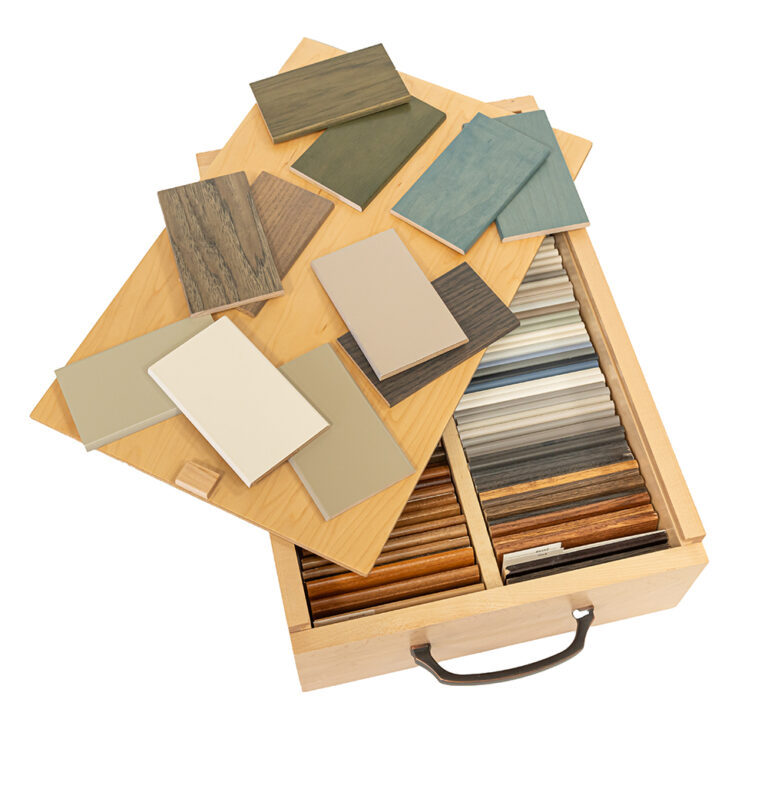 There's no questions about it. Cope and Stick joinery produces a great look for cabinet door frames. "Stick" is the molded edge cut along the frame's inside edge. Any piece that meets that molding must match the profile by being "coped." This subtle technique replaces the typical round-over profile with a clean and square corner. 
Available in various colors and wood grains. 
French Mitered doors and drawer fronts provide the look of a mitered or applied moulding door with the flexibility of a traditional Cope and Stick door. The inside profile detail is integrated into the stiles and rails. The end result? A more refined appearance with superior structural integrity.
Available in various colors and wood grains.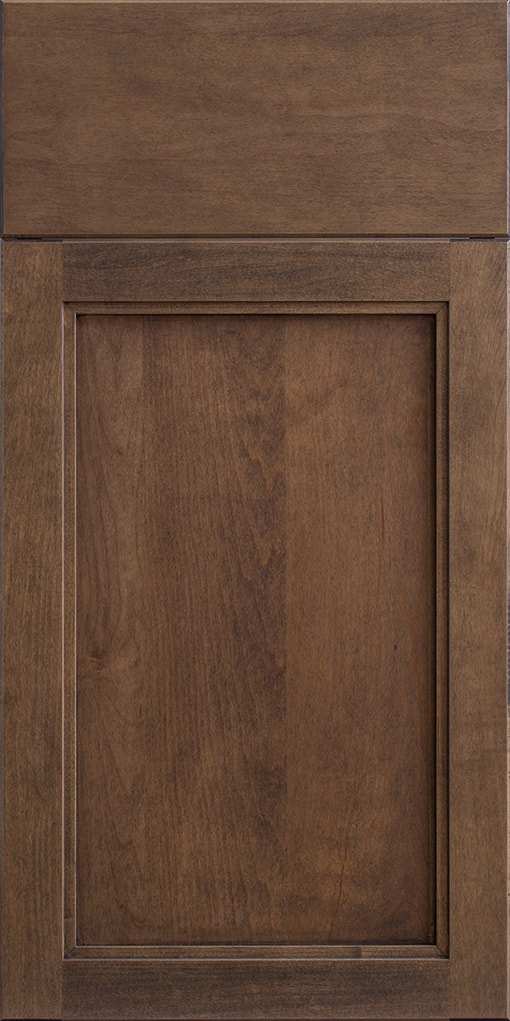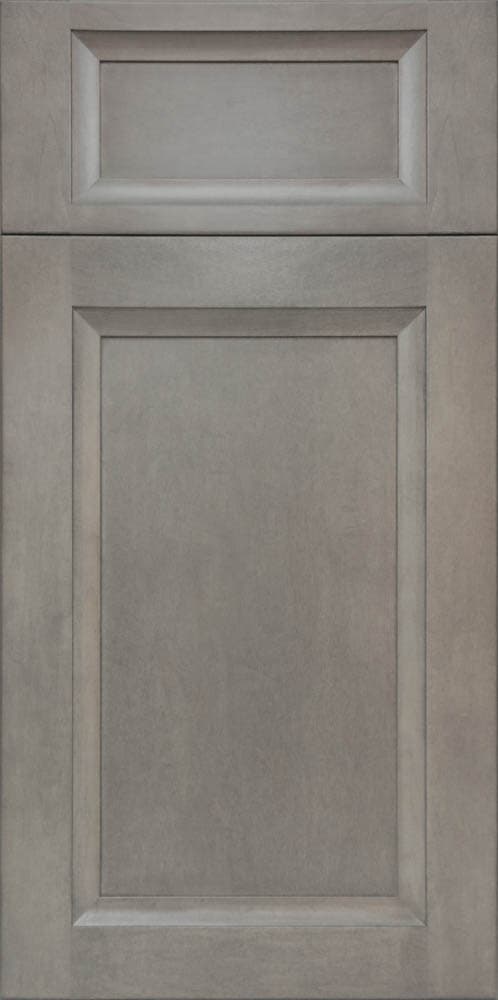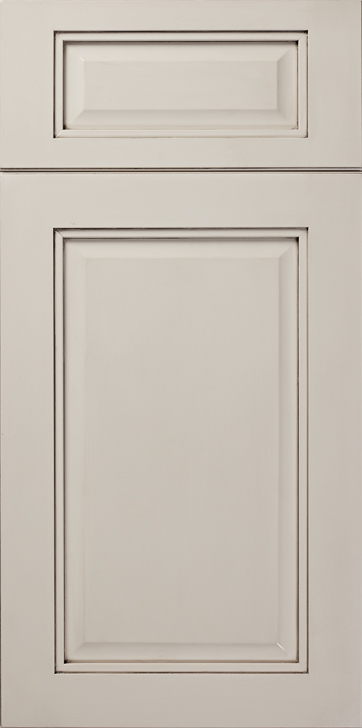 A Mitered door looks similar to a picture frame with a clean line and square corners. All mitered joints are constructed using a blind mortise and tenon that is 3/8″ thick by 1/2″ deep. The width of the mortise and tenon vary depending on the frame width of the door or drawer front.
Available in various colors and wood grains.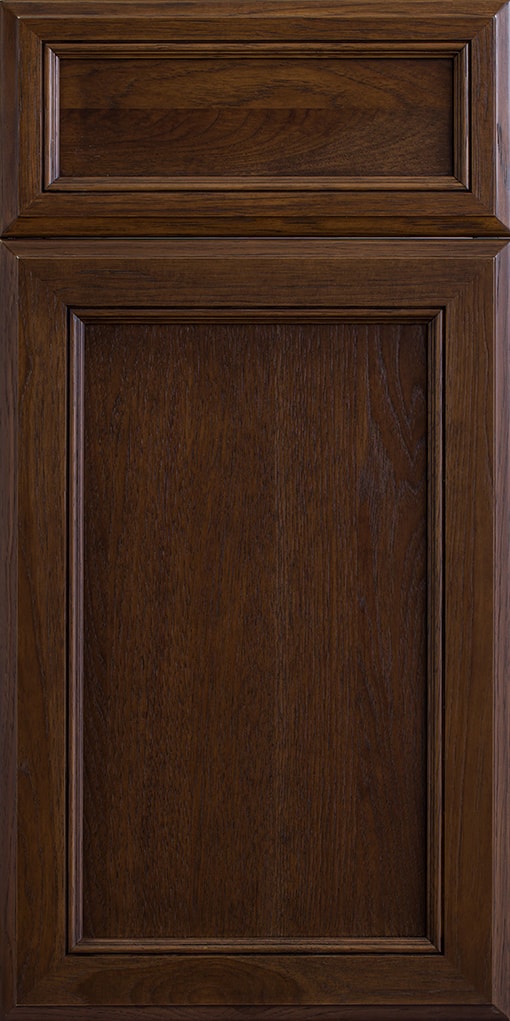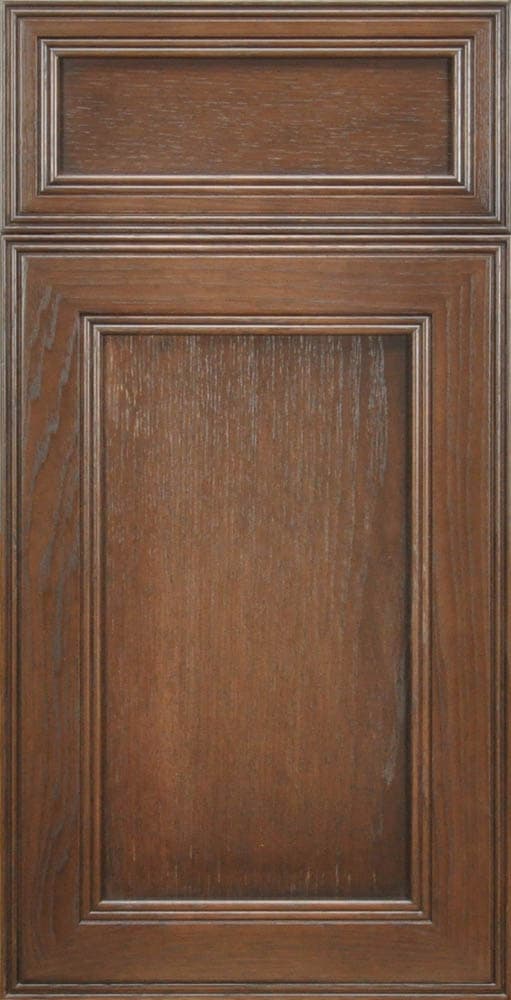 It's easy to find out how much you can love your kitchen or bath. Schedule a free estimate, at your convenience in your home.